A single source for your supply chain goals
Submitted by

admin

on Wed, 08/14/2013 - 17:06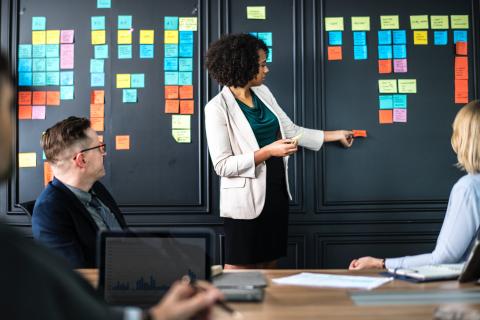 Our Team has Over 40 Years of Operations and Global Supply Chain Management Experience.
 Insight Group can rapidly identify the nuances of your operations and then introduce global best practices to drive costs down and increase productivity. Our corporate standard is to over-  deliver results, and provide you with ample opportunities to create a rapid return on investment.
Our Proven Process:
Supply chain consulting helps you to improve operational efficiencies – prior to technology or other capital expenditure recommendations
Identify areas of opportunity within your operations, provide a business case, and when required, aid in the strategic planning and implementation of ideas to harvest savings
Provide education on performance measurement, operations management and change management
 Whether you represent a multifaceted Fortune 500 company, or a family owned operation, our educational and effective supply chain management services provide you with the self-sufficiency to move forward without the need for future services.
 Contact us today to learn how we can help you reach your business goals faster.