A single source for your supply chain goals
You are here

You are here:
Home > DC Expert 4.5: Integrated Warehousing Tool Set
DC Expert 4.5: Integrated Warehousing Tool Set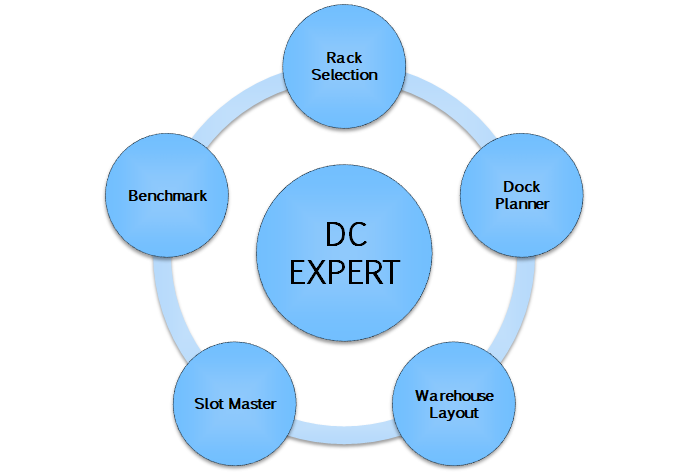 INSIGHT GROUP'S KEYS TO SUCCESS:
Always Maintain Communication
You will never feel out-of-the-loop or under-informed, thanks to the Insight Group iterative process. Whether it's online or in the boardroom, we strive to maintain a healthy flow of communication, so that our project management team can deliver exactly what you need – on time and on budget.
Anticipate and Work Through Changes
Changes are a normal part of doing business. Proper planning and clear communication are key to ensuring minimal changes, but it is sometimes difficult to account for every eventuality at the beginning of a project. It is reasonable to expect minor adjustments and revisions along the way, as part of the original project agreement. If there are major scope changes or new requirements, additional compensation will be required, but Insight Group will work with you to help manage and minimize the impact on time, budget and resource allocations.
Set Milestones to Achieve Success
For longer term (more than a month), or more complex projects, it is recommended that you use milestones to improve project outcome. Milestones serve as checkpoints that allow you to gauge progress and receive essential feedback. We often link compensation to completing key milestones, allowing you better control, while motivating the team to yield higher quality work. It is easy to set up milestones with the Insight Group team – we make sure it happens from thought to finish.
Contact us today to learn more about our Supply Chain, Logistics and Transportation Project Management Services.